When you're shopping for a used car around Edgewood, Clayton, Bel Air, and Baltimore, MD, you're probably finding that some vehicles are labeled as pre-owned and others are labeled as certified pre-owned (CPO). If you're not sure what the difference between certified vs. pre-owned is, you've come to a good place to find out.
Here, the Ourisman Toyota team provides an overview of these two options to help you figure out which is the better choice for you. Keep reading ahead to find out!
---
Are Certified and Pre-Owned Cars Different?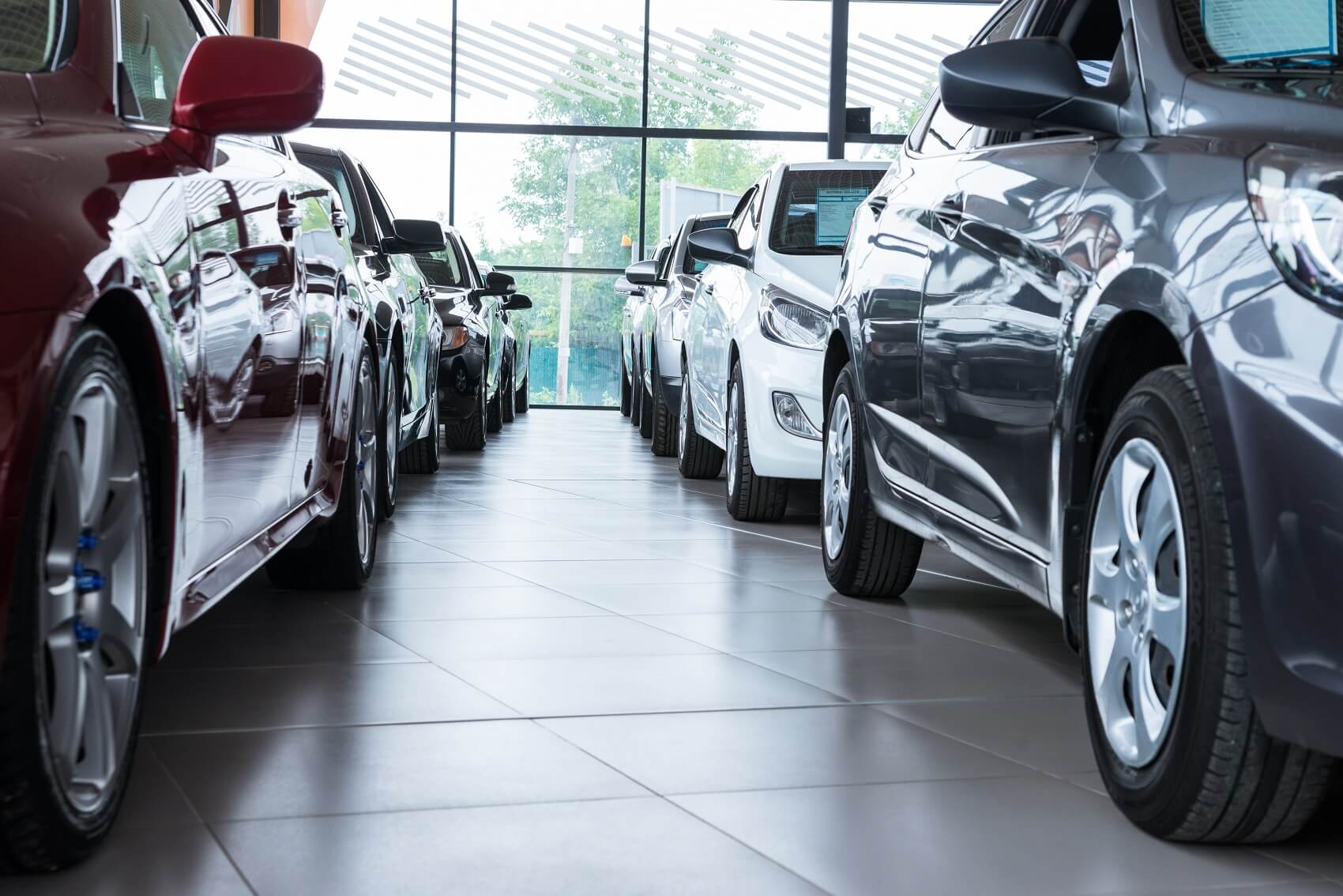 If you're looking for a pre-owned car and find certified pre-owned options alongside pre-owned ones, you might be wondering if there's a difference. They're both used, right?
It's true that both CPO and pre-owned cars have previous owners and are considered used. Both types of used vehicles are also available in various model years and with a range of miles on their odometers.
Certified pre-owned vehicles, though, are limited to certain model years and can only have a certain number of miles on the odometer. To be considered for the Toyota Certified Pre-Owned program, for instance, a vehicle must be newer than six model years and have less than 85,000 miles on the odometer.
Pre-owned cars, on the other hand, are not limited to these criteria. However, they are also not subject to the same rigorous inspection and reconditioning process that CPO vehicles are.
---
Benefits of Certified vs Pre-Owned Models

Neither certified nor pre-owned models are a better choice-the right decision simply depends on your tastes, needs, and priorities. Both types of used vehicles come with unique benefits. Take a look at some of them below:
Certified Pre-Owned

Pre-Owned

Manufacturer-backed warranties
Late-model vehicle
Pass a rigorous multi-point inspection

No limit on model year
Extensive variety of models and trims
Can fit many budgets
One of the greatest benefits of CPO models is the warranty benefits. Unlike many pre-owned vehicles, certified automobiles come with manufacturer-backed warranties, much like brand-new vehicles. The Toyota Certified Pre-Owned program, for instance, offers:
12-month/12,000-mile Limited Comprehensive Warranty
7-year/100,000-mile 24-hour Roadside Assistance
7-year/100,000-mile Limited Powertrain Warranty
You'll only find a warranty attached to your pre-owned if it still has its new-car warranties.
However, if you're looking for a niche vehicle or a discontinued trim or model, you're more likely to find what you want from a pre-owned rather than a certified selection.
---
Financing for Certified vs Pre-Owned Vehicles

Although CPO and pre-owned vehicles are different, the process to finance them is the same. All you need to do is submit a credit application to our finance department. You can do so online using our secure digital form.
Once submitted, our team will get to work finding deals that fit your needs and provide you with contract options so that you can pick the best terms for you.
---
Shop Certified and Pre-Owned Today
As a knowledgeable automobile shopper near Edgewood, Clayton, Bel Air, and Baltimore, Maryland, you know that you don't need a new car to ensure quality. At Ourisman Toyota, we're excited to get you paired with either a certified or pre-owned car.
Call or message us today to schedule a test drive!